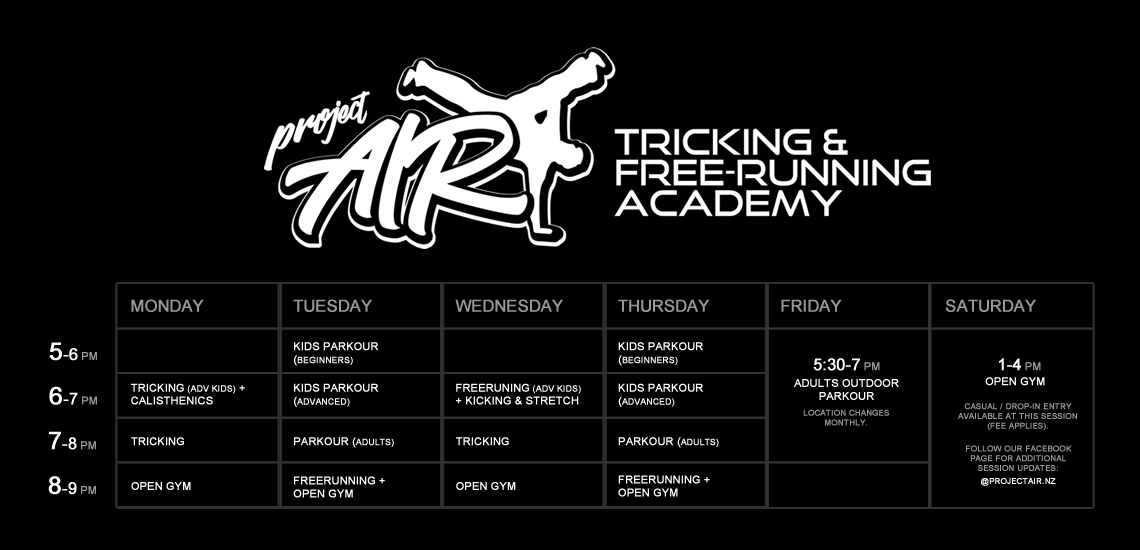 Tricking, Free-Running & Parkour Classes
Our range of movement classes are designed to give you specialised coaching in several key different disciplines, as well as providing plenty of opportunity to get creative and mix up the movement.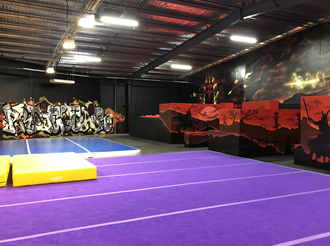 Open gym is a chance to come in and use the facility to work on your own personal goals. Grab a mate and get that training in!
Learn more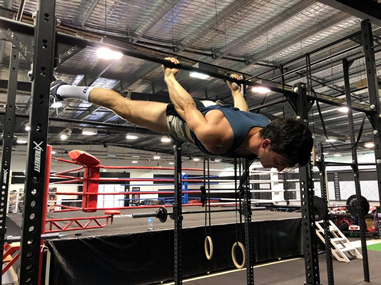 A dedicated introductory class to Calisthenics - the realm of body-weight exercises and street based workouts
Learn more