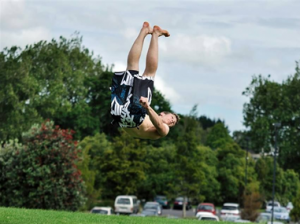 Tricking
Tricking incorporates techniques from martial arts, gymnastics & break-dancing in order to create an "aesthetic blend of kicks, flips and twists".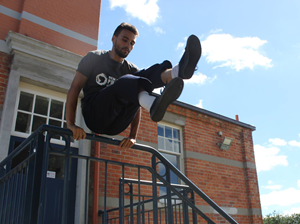 Parkour
Parkour is a discipline where practitioners adapt their movement to overcome physical obstacles in their environment.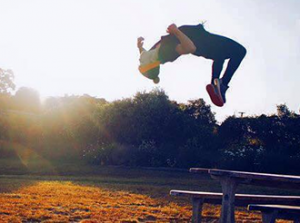 Free-Running
Sometimes seen as the crossover between Tricking and Parkour, Free-Running is a creative expression through the freedom of movement.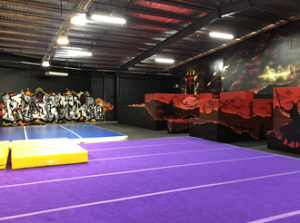 Open Gym
Open gym is a chance to come in and use the facility to work on your own personal goals. Grab a mate and get that training in!
TESTIMONIALS
My daughter and her 2 cousins attended the workshop in the first week of the holidays. They had a fantastic time. The instructors were professional while still being lots of fun. The kids took away so much, gained lots of confidence and learned some new skills. My daughter and one of her cousins will be joining the weekly class next term (cousin number 2 lives away from Hamilton and is very disappointed she can't come back till next holidays) thanks so much Project Air! Highly recommend!

- Kayla -
View All